Reviews by Readers
By A Kid's Review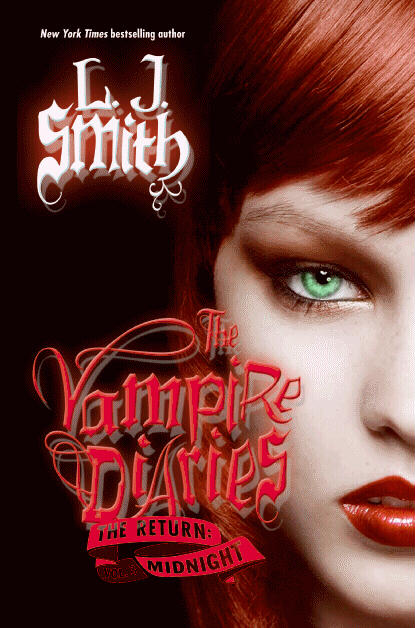 Although I may seem young but this book by far is the best book L.J. Smith has ever written. Secrets come out from each and every one of the characters that were in the book before it. From the beginning,she had me pulled in from the first few words. Midnight does have its title for a very specific reason that you'll have to read to find out. There may have some flaws in the story that may have made me go berserk, but in the end, it really didn't matter. I hope that every single one of you enjoy this book and take your time reading it. :}

sincerely: Vampire girl 101

P.S. The expensive price is definatly worth it.
By Whitley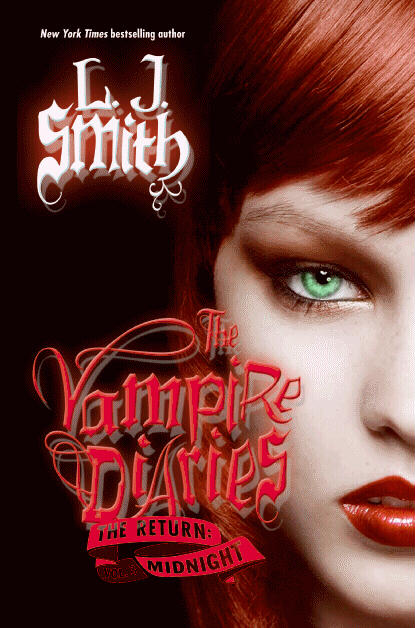 This book is pretty much, the best yet. It's L.J. Smith at her best. For you Delena shippers, you're in for a world of craziness. I would recommend this book 1,001 times. A MUST read for TVD readers. Amazon did a great job getting here it to me over-night as well. If you're thinking about buying this book, stop thinking and click "checkout". :D
By Andrea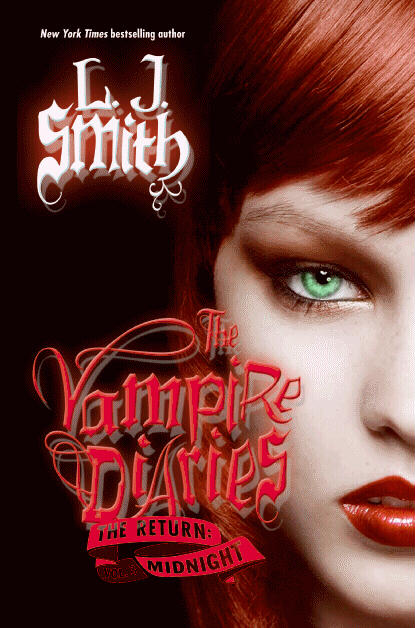 Loved this book in the series. Loved the tension, the stronger relationships between the characters, and the plot development. I have bought all the books in this series, and this is one of my favorites. I will definitely be reading it a second or third or fourth time.
However, unless I hear L.J. Smith is writing the next books...I won't be continuing to buy and read the series. Such a disappointment. To me, the series can only be finished by the one person who got it all going...and that is L.J. Smith.