Reviews by Readers
Don't let Midnight be the last Vampire Diaries by L.J. Smith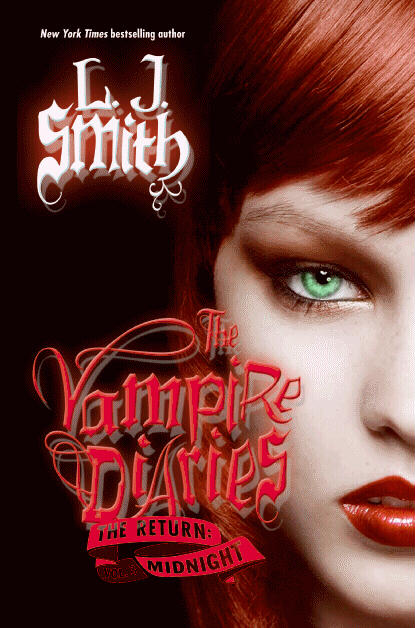 I just finished reading Midnight. I absolutely loved it!! There are lots of twist, especially at the end. I don't want to spoil the book for you. I'll just say that as a Damon+Bonnie fan I was not disappointed. I really like the Damon of the books a lot better than the Damon of the TV series. He is much more developed in the books. I had originally thought that this was the final book in the series. I was thrilled to find out that there is actually another Vampire Diaries trilogy in the works. However, my joy was short lived when I heard that L.J. Smith was fired from writing her own books. They are going to get a ghostwriter to finish them. I guess the publisher didn't like the time she was giving to Damon and Bonnie and Damon and Elena. I think Elena should be with Stefan, but I also feel that the book should go in whichever direction L.J. Smith thinks is right. These are her characters and no body else's. People who want to see the characters go in a different direction can watch the TV series. That way there is something for everyone without stealing from L.J. Smith.
I found this petition to help keep L.J. as the author of Vampire Diaries.
[...]
This is about more than just whether or not you enjoy her books. It's about not letting publishers bully our authors.