Reviews by Readers
Best book ever!
By A Kid's Review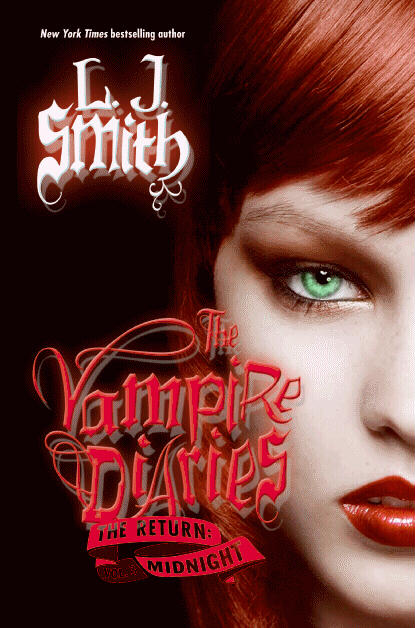 Although I may seem young but this book by far is the best book L.J. Smith has ever written. Secrets come out from each and every one of the characters that were in the book before it. From the beginning,she had me pulled in from the first few words. Midnight does have its title for a very specific reason that you'll have to read to find out. There may have some flaws in the story that may have made me go berserk, but in the end, it really didn't matter. I hope that every single one of you enjoy this book and take your time reading it. :}

sincerely: Vampire girl 101

P.S. The expensive price is definatly worth it.