Reviews by Readers
L.J. Smith Comes Back Strong!
By Andrea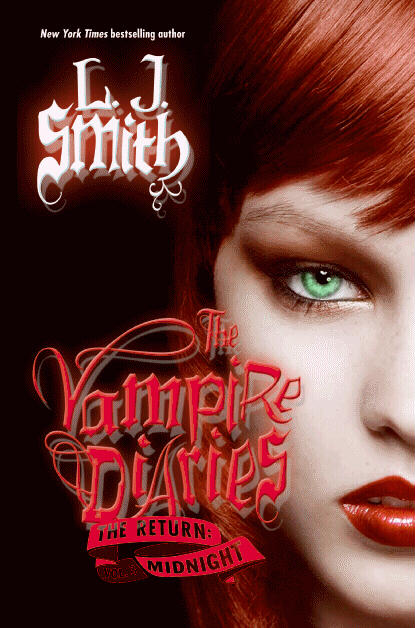 Loved this book in the series. Loved the tension, the stronger relationships between the characters, and the plot development. I have bought all the books in this series, and this is one of my favorites. I will definitely be reading it a second or third or fourth time.
However, unless I hear L.J. Smith is writing the next books...I won't be continuing to buy and read the series. Such a disappointment. To me, the series can only be finished by the one person who got it all going...and that is L.J. Smith.