Master Key Contest
UPDATED 5/10/11:
Grand Prize Winner Says: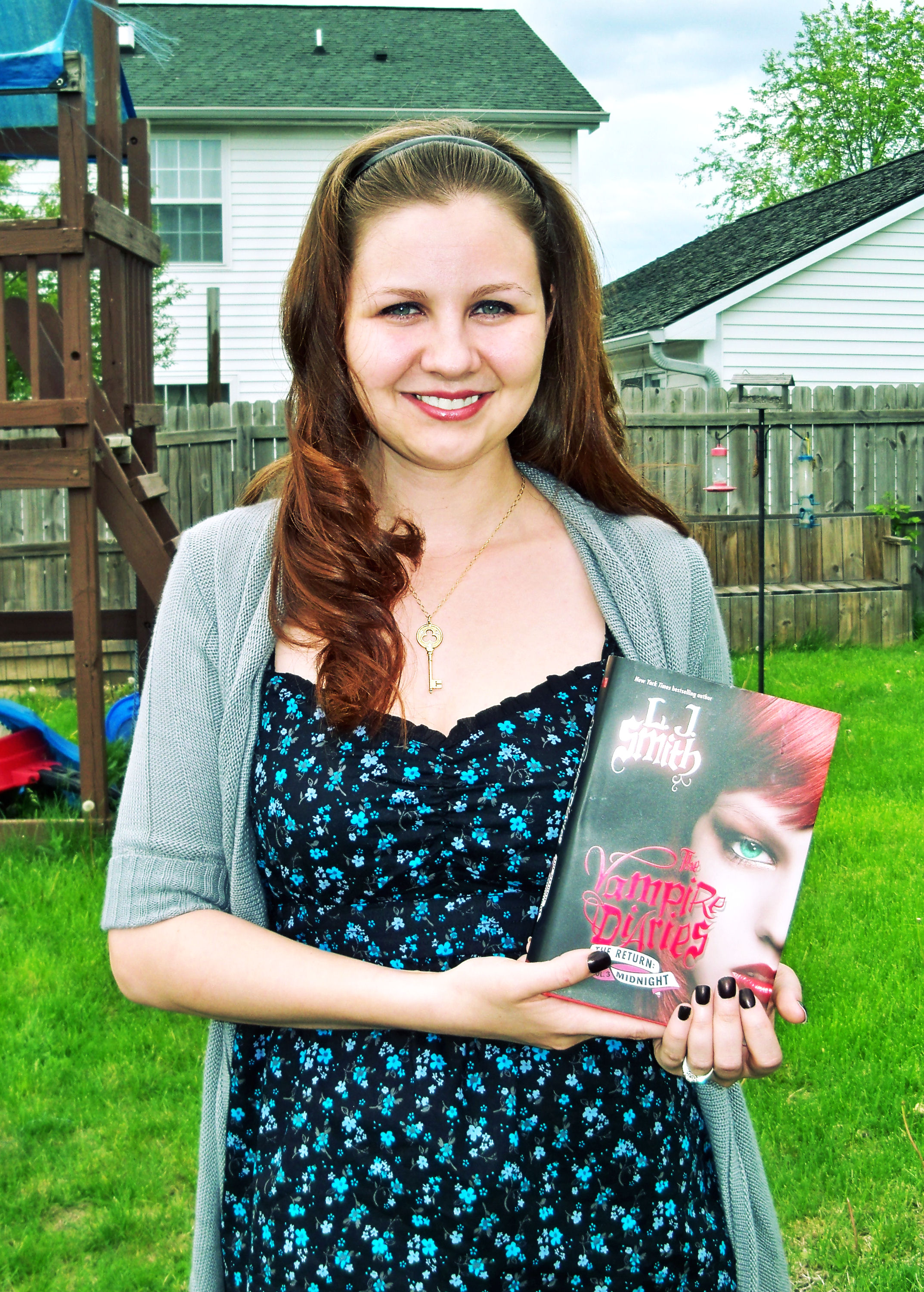 "I adore books by L.J .Smith! I have been following her for a while now reading everything I could find. From Night World to Vampire Diaries they are all amazing. It has even helped me and my niece get closer by sharing our love for the books. I am so excited to receive my Key Necklace but even more to receive the autographed book. It will be a treasure in my house! Thank you, L.J. Smith, for having such an amazing contest!"

-- Lacy Clagg
THIS CONTEST IS NOW CLOSED.
This contest is now closed and the entries are being gathered to be randomly selected by a third party. • When they are selected, they will be informed by e-mail, and the Grand Prize winner will have her/his first name posted in the Blog. THANK YOU FOR PARTICIPATING. GOOD LUCK TO YOU ALL!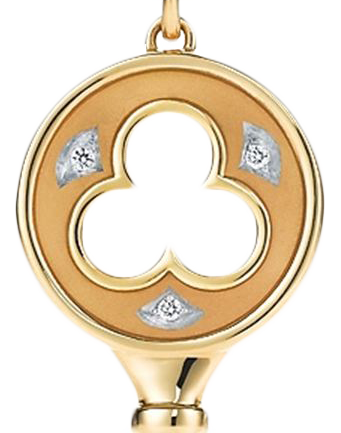 This contest is for the biggest prize I've offered so far: one of the Master Keys from the Vampire Diaries: The Return trilogy. The Master Keys play as big a part in Midnight as they do in Nightfall and Shadow Souls, and this prize is a genuine Tiffany Key, 18k gold and an enormous 2.25" long (there are almost no styles longer than this; and none in gold!). Moreover, the key makes a gorgeous statement with three diamonds to represent . . . well, let's say the love triangle of your choice. The entire package, key and chain, sells for $1,475. But you can win it with a single email.

WHO CAN ENTER
The winner of the Master Key will also receive an personalized autographed copy of Midnight. Please note that this contest is open to all countries, but that you must be responsible for any customs forms or duty taxes which may be levied by your government (this does not apply to entrants in the USA, obviously).


HOW TO ENTER:
OPTION #1 – Using this site's eMail form.

1. Press the

icon below (at the bottom of this page) then fill in the necessary form fields.
2. Select "Contest" under the "To" field (Current Contest Title will automatically fill in for you.)
3. Write any additional message to L. J. then click "Send."
OPTION #2 – Using your own eMail program.

1. Send eMail to: This email address is being protected from spambots. You need JavaScript enabled to view it.
2. Subject Field, type: Master Key Contest
3. If you are inclined to send any message to L. J. you may do so within the body of the eMail.
NOTE: Attention! Please, please follow the rule about putting Master Key Contest in the subject field exactly. If you write Contest or Key Contest or Contest for Master Key or anything other than Master Key Contest I won't be able to find your email when it comes time to alphabetically sort my emails and give them to the attorney to have the winner drawn. If you are copying news of the contest for some other site, please include this rule in the copy.
CONTEST DURATION:
The Master Key Contest will run from March 17 until May 1. After the winner has been drawn, s/he will be notified. Don't bother to enter if you don't have a non-P.O. box address that you can give, or if you never check your email, because if I can't get an address from you I can't send you your prize. Incidentally, I have no interest at all in sending you anything other than your prize, as everyone who has ever won a prize from my contest will affirm.
THE REST:

You do not need to include anything inside your email, but if you would like to mention why you would like The Master Key, why you like the Vampire Diaries, who your personal threesome the diamonds on the key will represent, or anything else, be assured that I will read it.

Also one entry per email address—and I mean this. I can see on Internet Explorer how many times you have entered and extra entries will be deleted. And don't go making a bunch of extra email accounts, either, because it's likely that you'll forget them or the password by May 1, and then you'll lose your prize. If the prizewinner does not respond to my email, in ten days I will pick another.
Good luck in winning The Master Key!